New Free Strategy for Under 2.5 goals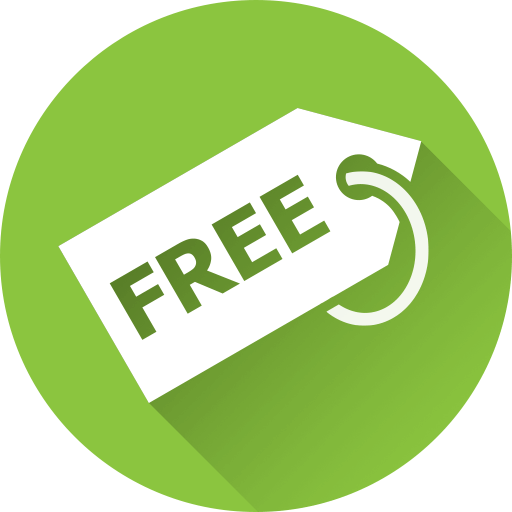 New strategy in Betamin Builder that you can follow absolutely FREE! Do you want to improve your results by betting on Under 2.5 goals? We are pleased to inform you that from today a new free strategy it's released in the tool Betamin Builder with great results.
Strategy Under Home Underdog and Away Winner Streak
We are looking for value in the under 2.5 odds when the away team is very favorite (or local clearly not favorite) and the away team won at least the last match played. Under these premises the public will tend to think too much that the away team will beat the home team, creating value in the under 2.5 odds.
This strategy has average odds close to even and a very low Maximum Drawdown, around 11 units in all its history. The worst streak in the study period barely reaches 10% of the total profit, which indicates that we are facing a very low-risk strategy, taking into account the data obtained in the past. It generates an average of 15 picks per month, depending on the leagues that are active each month, and including all 54 leagues.


In the P&L cumulative result graph, you can see an upward trend progressively. The strategy has 43 months that make up the study period, and 32 have finished positive, a 75%, which shows the great result of the strategy. The worst monthly result was in September 2015 with a loss of -6 units compared to more than +10 units in August 2017, and currently has 9 months in a row, making a profit every month.
Would you like to receive the Picks of the FREE strategies?
It's very easy, you just have to follow some very simple steps:
3. Go to "Public Strategies" in the Main Menu.
4. On the left, you can see by its corresponding symbol, if the strategy is free or premium.
5. Activate the option to receive the Picks by clicking on the email icon, which you will find to the right of the strategy you wish. 

6. You can see your pending or historical picks you have received in the "My Picks" section.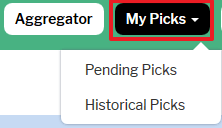 7. You don't have to do anything else. You will start receiving the picks in your email account as soon as the games fulfill the conditions of the strategy (check your SPAM folder).
The users that are receiving picks of premium strategies will be able to follow the free strategies without any problem; the picks of these strategies will not be deducted from the picks that you have hired.
If you have any questions about the process, please send us an email to [email protected] and we will respond as soon as possible.
---
---