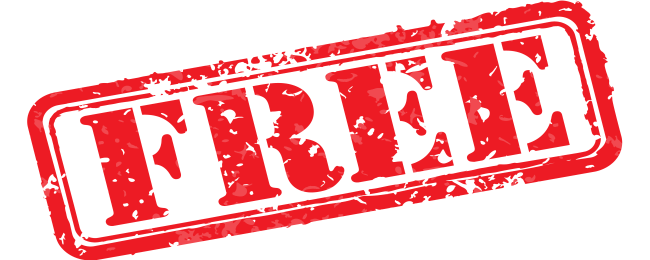 Now you can follow some of our strategies for free! In order to continue improving the quality of our service and so that you can enjoy all the functionalities of our tool, Betamin Builder, we make available to all of you free strategies. You can receive the picks of these strategies in your email without any cost. 
From now on all public strategies can be identified in a very simple way by means of the corresponding free or premium symbol that you will find next to the name of the strategies in the public strategies section of Betamin Builder.
Would you like to receive the Picks of the FREE strategies?
It's very easy, you just have to follow some very simple steps:
3. Go to "Public Strategies" in the Main Menu.
4. On the left, you can see by its corresponding symbol, if the strategy is free or premium.

5. Activate the option to receive the Picks by clicking on the email icon, which you will find to the right of the strategy you wish. 

6. You can see your pending or historical picks you have received in the "My Picks" section.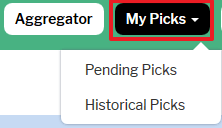 7. You don't have to do anything else. You will start receiving the picks in your email account as soon as the games fulfill the conditions of the strategy (check your SPAM folder).
The users that are receiving picks of premium strategies will be able to follow the free strategies without any problem; the picks of these strategies will not be deducted from the picks that you have hired.