In Betaminic we are a team with wide experience in the world of sports betting. We want to share our background to help you improve your betting results.
The Team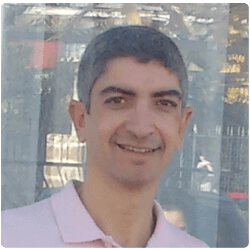 Javier Paniagua
I come from the financial word, studied Business Administration, and I have developed my professional career in Accounting and Finance, working in several companies.
I have a true passion for the world of sports betting, and I continue to dedicate time and effort to continue to improve in the field of betting.
David Herrera
I studied Computer Science and have been working professionally in software development for about 20 years.
I'm passionate about technology and the world of betting, and I would like to share my passion with all of you.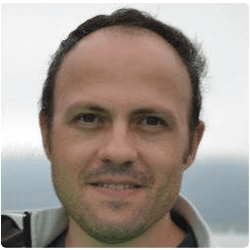 Our philosophy
We have worked with great enthusiasm for months to create this tool and make it available to all of you. For this, we have tried to compile much of our knowledge and experience accumulated in many years in the sector.
To create Betamin Builder, the three of us have joined our passion for sports betting, apart from giving it a statistical approach.
We wanted it to be a democratic tool since you will all have the possibility to test it for free and to test your skills as creators of systems with value and to win in sports bets in the long term.
Over the next few months, we will continue to improve what is now a reality with new ideas and functionalities, for this, we also want to have your user experience and your opinions. Who better than all of you that will use it daily?
We hope you enjoy our project as much as we did in its development and that you get the most out of your investments in sports betting with Betamin Builder.
We hope to see you all, we want this tool to become a reference in the sector and we count on your help to achieve this.
Thank you for your support, we will be in contact!