Discover Betlamp - Amazing Tool Customize Football Stats
Create your own filters and receive the results by email * Includes corners, cards, O/U goals, BTTS, AH and more markets
Amazing FeaturesYou are just a few clicks away from discovering the incredible advantages of the tool that will make you improve in your betting.
Discover how it works with our tutorials in a few simple steps.
A tool designed for you
Discover an innovative and efficient way to analyze sports statistics to improve your betting results.
Set up your own stats filters and receive alerts by email of the games that meet your conditions.
Forget about spending hours looking for trends. You will get the results in an efficient way, with just a couple of clicks.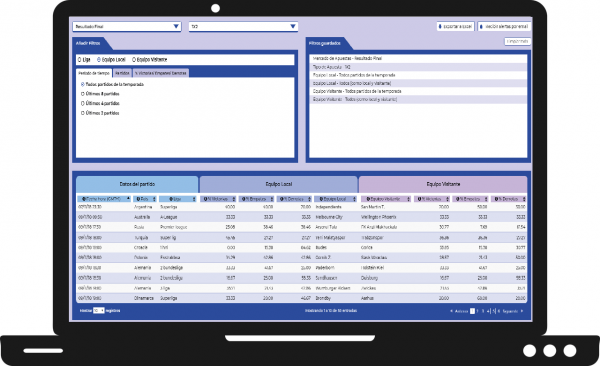 Save time smartlySet up your alerts in a few minutes
Advanced StatisticsThe perfect tool to find long-term winning trends.
A very user-friendly tool
Betting MarketsYou can choose from a wide variety of betting markets to create your own filters and customize your alerts.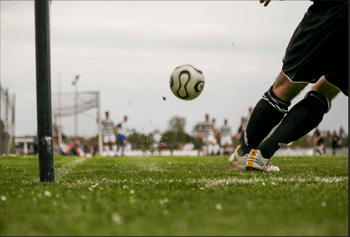 Corners StatsAdvanced corners statistics, you can analyze results from Over/Under 7.5 to 13.5 corners.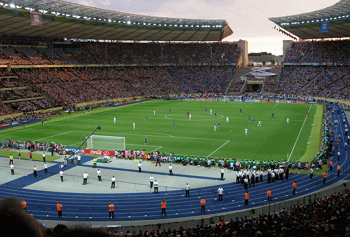 Asian HandicapYou can display the Asian Handicap statistics in an efficient and innovative way.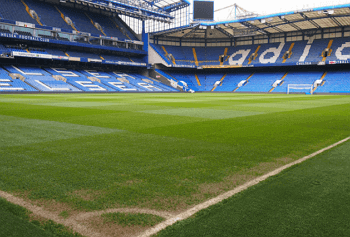 And many more MarketsMore markets available: Match Odds, Over/Under Goals (FT & HT), Over/Under Cards, Both Teams to Score.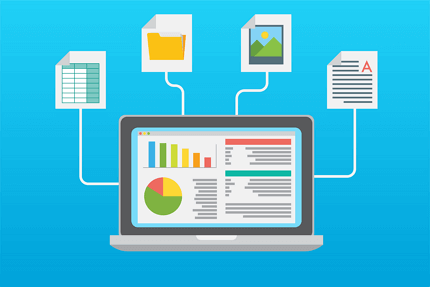 Design your alerts
Get the most out of the statistics tool to find all kinds of trends for your bets. 
Create your own alerts or access the lists of sample alerts that we have created to serve as a reference when creating yours. Discover our samples of alerts to guide you when creating your own filters to identify winning trends in the different betting markets.
The best tool to analyze sports statistics.