Winners of the first Betaminic strategies challenge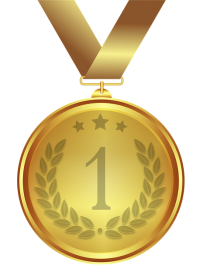 Hi everyone,
These are the three winners of the first Betaminic challenge.
1. First prize of € 30 for the Twitter user @mentegramas with an Underdog strategy.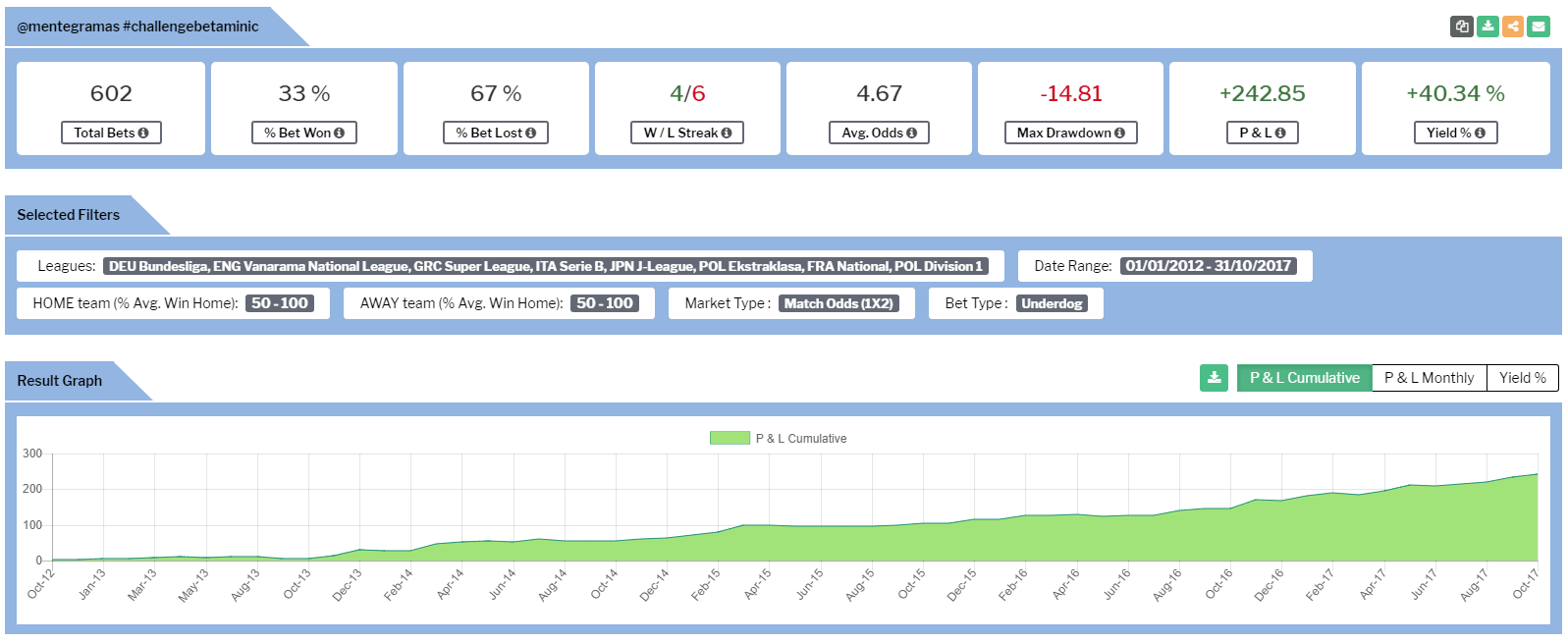 2. Second prize of € 20 for Twitter user @CoFiCoFiBet with an Away Win (DNB) strategy.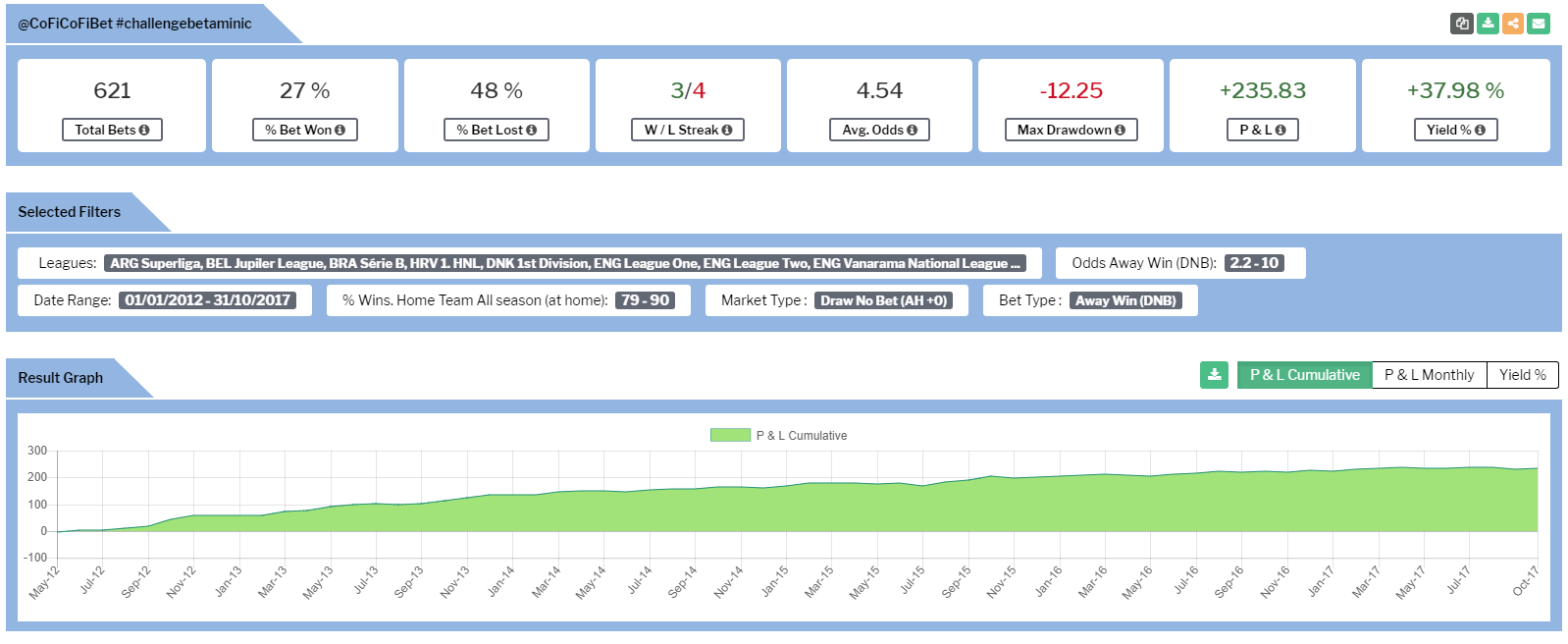 3. Third prize of € 10 for the Twitter user @apuesta_directa with a Home Win strategy.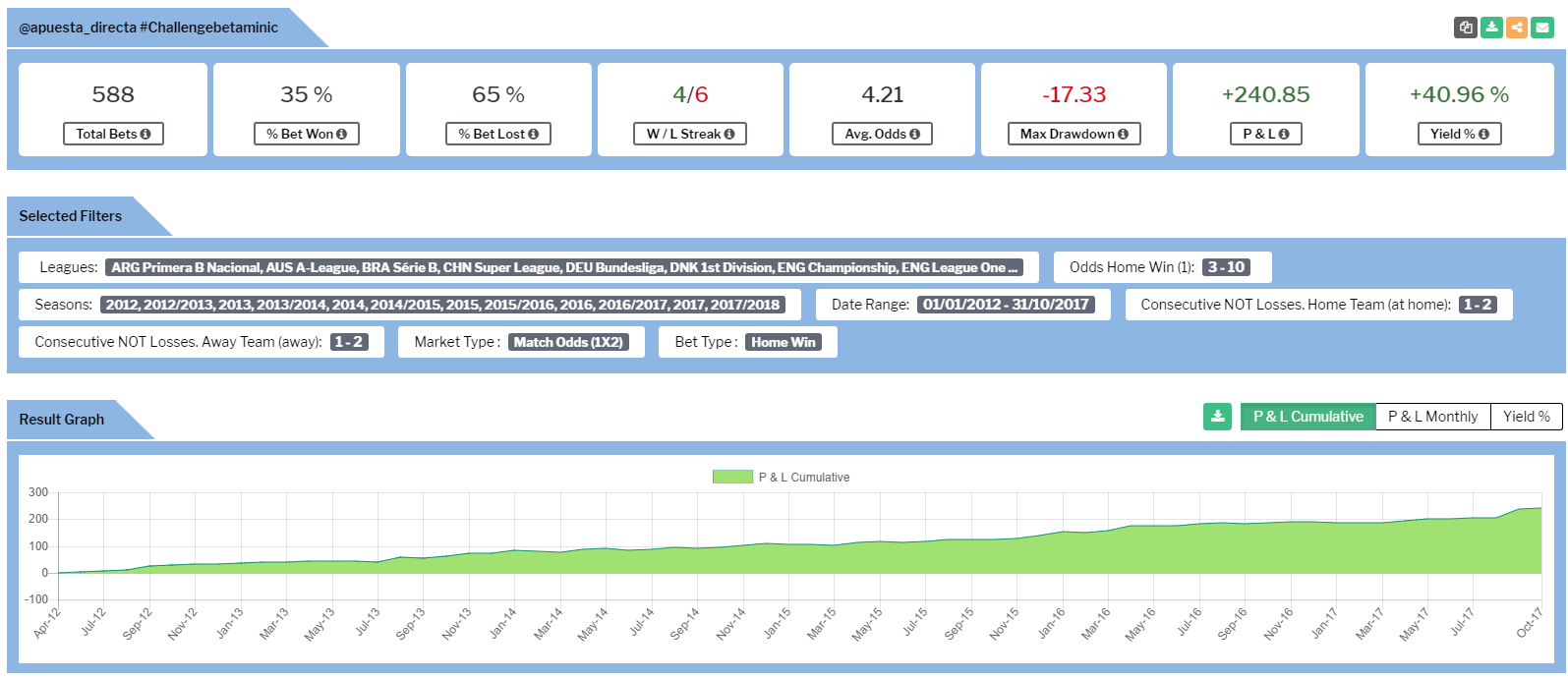 Congratulations to the winners and THANK YOU to all of you who have taken part in this challenge!
Cheers!
The Betaminic Team